The leaves have taken on a crimson hue in New England, and that means one thing — fall food season has arrived. New England's autumn bounty is impressive – from supermarket staples like apples and pumpkins, to the curious cranberry. There's plenty of sweet and savory to chew on.
In pop culture, many of these fall foodstuffs are associated with the Pilgrims and the first Thanksgiving. Unfortunately, their first fall meal was hardly Yelp-worthy. Aside from corn, most of our modern-day fall favorites have roots in the Old World.
Apples may be the quintessential fall icon in New England, but don't be fooled, they are an import. The first apples trees were likely brought over by the settlers of Jamestown, and other varieties made their way across the ocean over the next 200 years. That all-American apple pie? It came from the Brits. So let's thank our British ancestors for the 19 pounds (pers person) of apples that Americans consume every year.
There are plenty of acceptable uses for the cranberry, but won't you all stop buying that thing in a can? Here's what you should make, instead: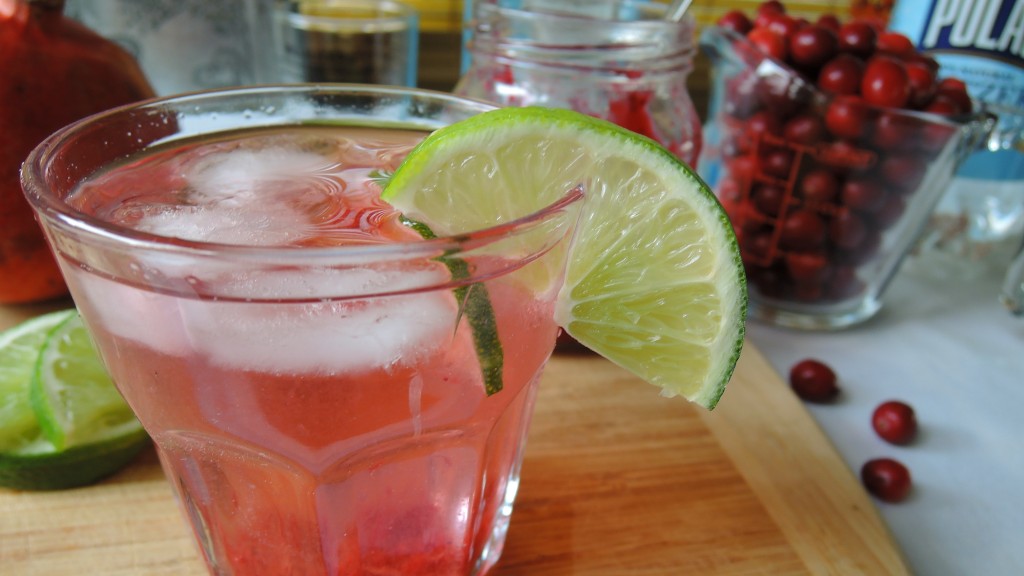 Molasses is not exactly a local product. We don't grow the sugarcane that gets processed into molasses, but it has a storied past in these parts, where, as part of the abominable Triangle Trade, New Englanders embraced the syrup to sweeten foods and brew rum. We even survived a great molasses flood in Boston in 1919.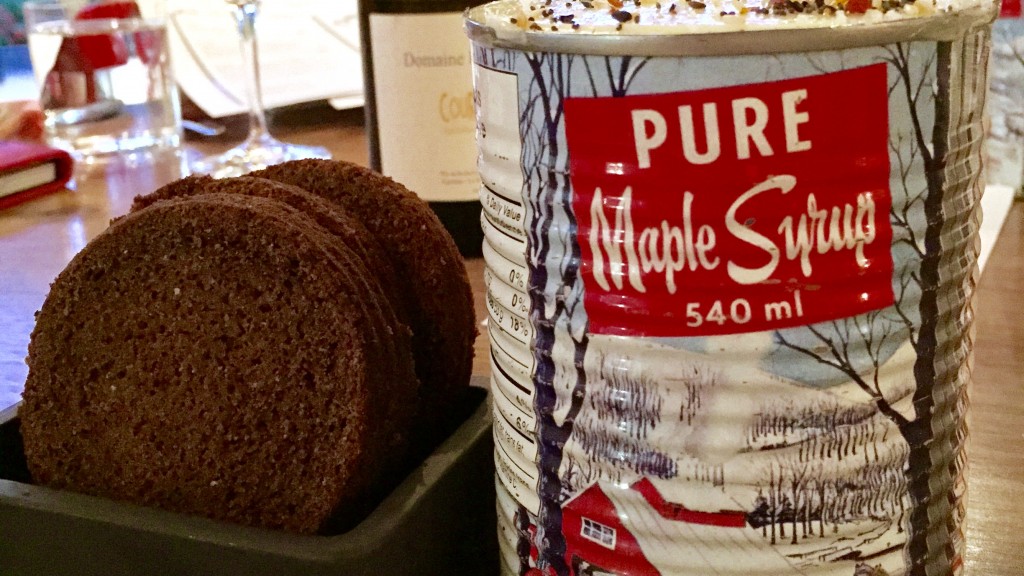 Pumpkins have a lot more potential than pie filling, easily used in sweet or savory dishes.
Corn often gets delegated to side-dish territory, but maize can do more than fill up a casserole dish.