Looking for apple cider doughnuts in and around Boston? While you previously had to earn your dessert after a long day of apple picking, there are several options for us urban dwellers who rarely leave the city. But if you'd prefer your warm doughnut, dusted with cinnamon sugar, in picturesque orchards surrounded by fall foliage, there's that option, too.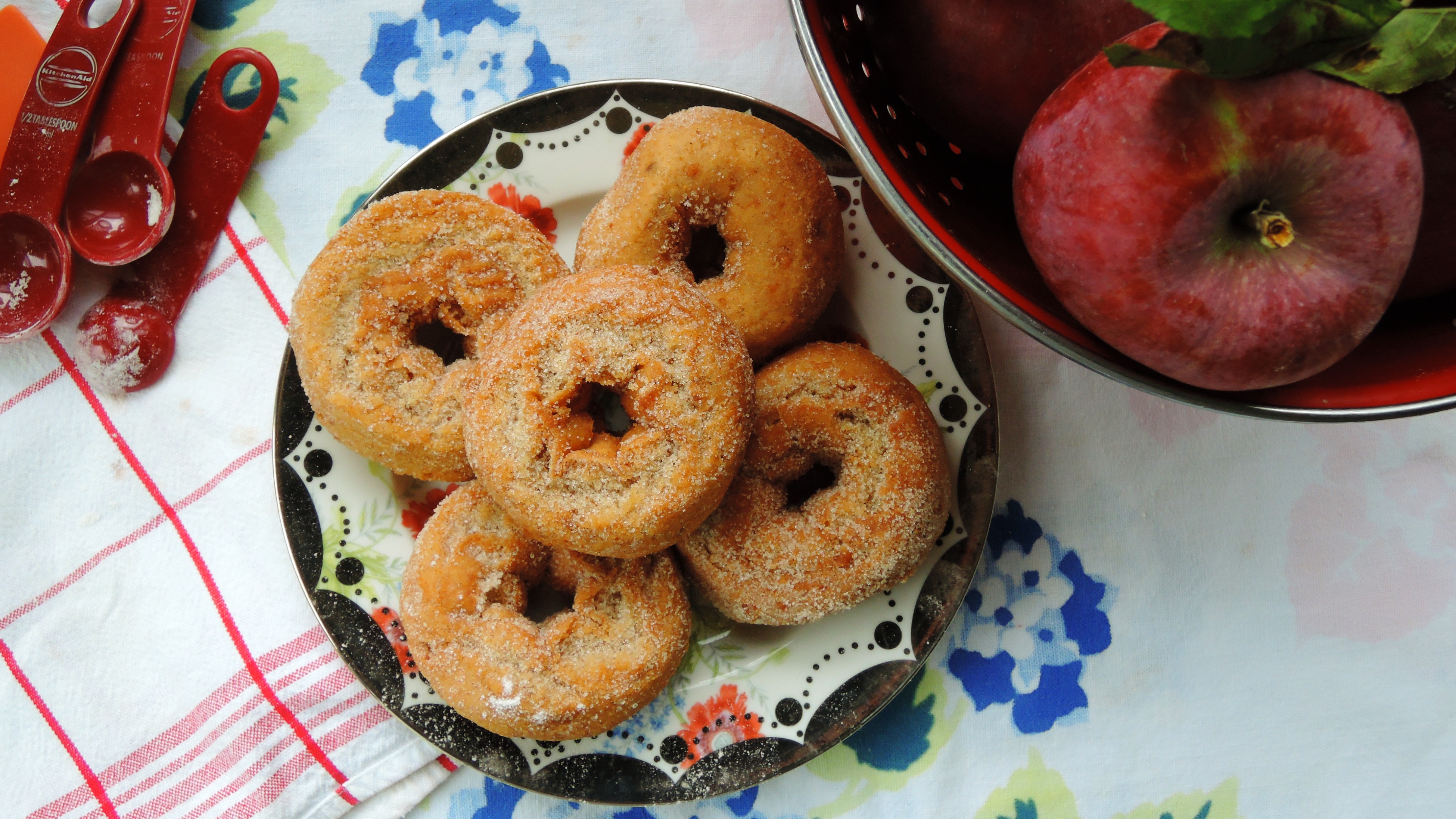 Kane's Doughnuts has a seasonal apple cider cake doughnut, and also offers the apple fritter year-round.
Red Apple Farm at the Boston Public Market doesn't make you wait until fall to enjoy these mini gems. They've got a doughnut machine pumping out bags of bite-sized treats all day. Or head to the farm in Phillipston, MA for fruits, veggies,  baked goods and a giant pumpkin patch.
Russell Orchards fry their cider doughnuts fresh all day long, and also offer other baked goods and produce in addition to pick-your-own apples.
Russo's in Watertown sells homemade cider doughnuts in packages of 6. P.S. they've got pumpkin cheesecake, too.
Union Square Doughnuts makes them seasonally. So go now, and go early.
Wilson Farm has a sizable bakery with homemade pies, pastries, cookies and apple cider doughnuts in the fall.